The Gavin Glynn Foundation helps families of children battling cancer to travel overseas for treatment not available in Ireland.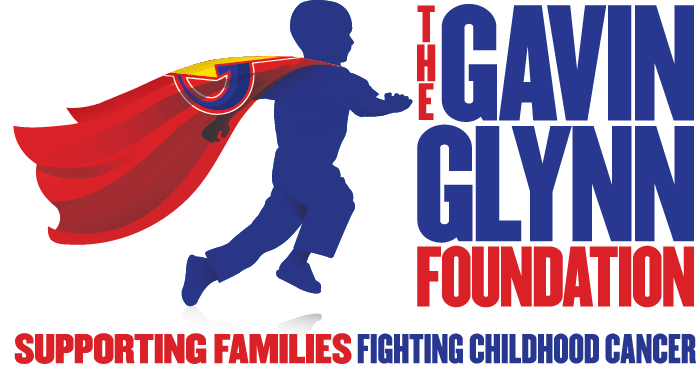 The Gavin Glynn Foundation believes that all children with cancer deserve the best care, wherever in the world that might be.
Women's Mini Marathon 2023
Register for the VHI Mini Marathon with The Gavin Glynn Foundation
WHAT WE DO
The mission of the Foundation is to assist families with all the logistics and financial aspects of travelling overseas for specialist cancer treatment not available in Ireland.