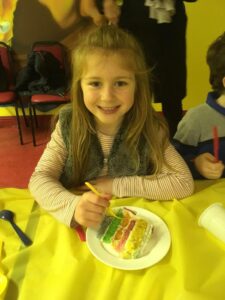 Callie is a fun loving and kind 7 year old.
She loves nothing more than playing with her friends, arts and crafts, dancing and singing. She is sister to Rían and Donagh and daughter to Adam and Shauna.
Following a year of ongoing severe leg pain, walking with a limp, and numerous trips to A&E and Consultants, Callie was finally diagnosed in May 2018 with Ewing's Sarcoma. A massive tumor was discovered in her pelvis during an MRI. Since then Callie has undergone 8 cycles of Chemotherapy and surgery.
Callie is due to travel to Essen for proton therapy in January. She's a brave little princess who won't let anything stop her from having fun!
The Gavin Glynn foundation has been there to support us from the moment we found out we needed to travel. John has put our minds at ease and has taken the pressure of organising the trips off us.
We can just concentrate on Callie and getting her through this without that added pressure. We can't thank John and the foundation enough for all they've done.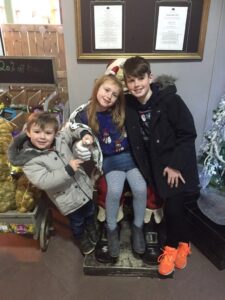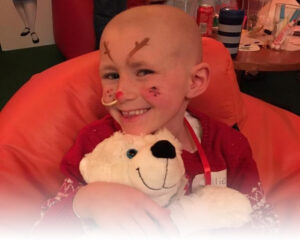 #teamgavinglynn #kidsgetcancertoo #nevergiveup