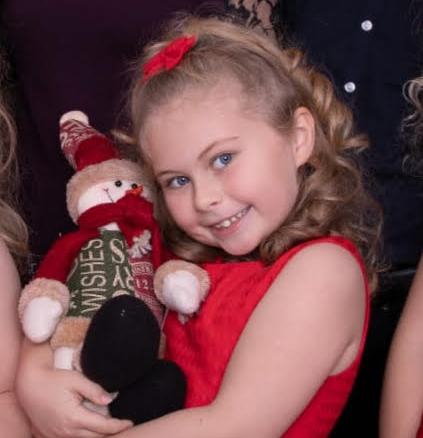 Caitlin Uncle Fabian got in touch with us on Thursday and asked could we help Caitlin and her family get to Essen for Monday.
Caitlin is an 8-year-old girl from Burnfoot in Co. Donegal.
In Letterkenny University Hospital, Co. Donegal on Thursday 18th February this year. Caitlin's parents, Eimear and Thomas, received the horrifying news that Caitlin has a brain tumour.
Later that evening with her Mum by her side she was transferred to Temple Street Children's Hospital. Caitlin celebrated her eighth birthday with her family outside Temple Street Children's Hospital on February 21. Caitlin had surgery on Tuesday 23rd February and Wednesday 3rd of March. Surgery was a success where the surgeons removed all they could.
Caitlin's treatment will be long and very difficult. She will receive Radiotherapy followed by Chemotherapy. Caitlin travelled to Essen in Germany yesterday for 8 weeks of Proton Therapy.
Caitlin is a lovely little girl with the most amazing personality, putting a smile on the face of all those she encounters.